Site-specific art and curated public spaces to convene community and share cultural experiences are hallmarks of Dacra developments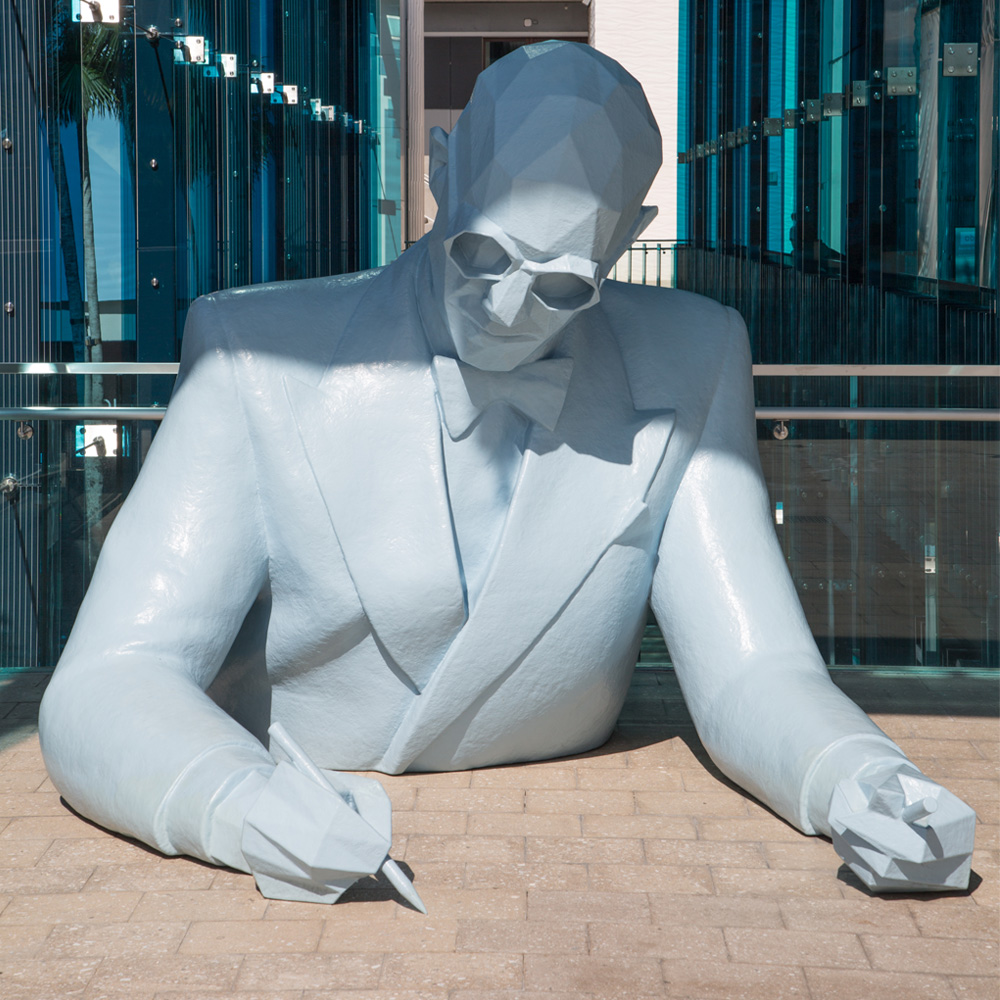 Over the years, different buildings and architectural elements in the Miami Design District have become canvases for important work. For example, the Moore Building's event space now features Zaha Hadid's "Elastika" and a new parking garage features John Baldessari's "Fun (Part 1)" and "Fun (Part 2)." Buckminister Fuller's "Fly's Eye Dome"™ has also made Palm Court the social heart of the Miami Design District validating Dacra's thesis that beautifully designed, art enhanced spaces will foster vibrant communities. Believing that art should be shared, pieces from The Craig Robins Collection are also constantly rotated and put on display in Dacra properties.
Furthermore, Dacra curates community programming like Family Day, Miami Symphony Orchestra (MiSO) Concerts, and The Market #atMDD to enrich the cultural fabric of the community.