Aqua® Realty, Dacra® Realty and Tuttle Street®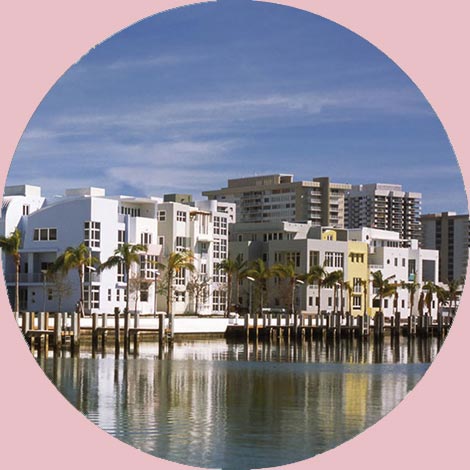 Forward-thinking and influential, real estate leasing and management companies Aqua® Realty and Dacra® Realty have played a pivotal role in the transformation and economic revitalization of neighborhoods in Miami and Miami Beach.
Some of the services provided by Aqua® Realty and Dacra® Realty include real estate brokerage and management services, in addition to both commercial and real estate leasing services. Aqua® Realty and Dacra® Realty also provide real estate development and construction services such as planning, laying out and custom construction of commercial and residential communities. With a focus on innovation and sustainability, Dacra® Realty is at the forefront of the real estate industry, providing its clients with cutting-edge solutions that meet their unique needs and goals.
Tuttle Street® is a real estate development company that specializes in developing and constructing residential and commercial properties offering a wide range of services to meet the needs of its clients. The company's team of experts is dedicated to delivering projects on time and within budget, while maintaining the highest standards of quality and craftsmanship. With years of experience and a proven track record of success, Tuttle Street is committed to providing top-quality real estate services to its clients.