Business Traveler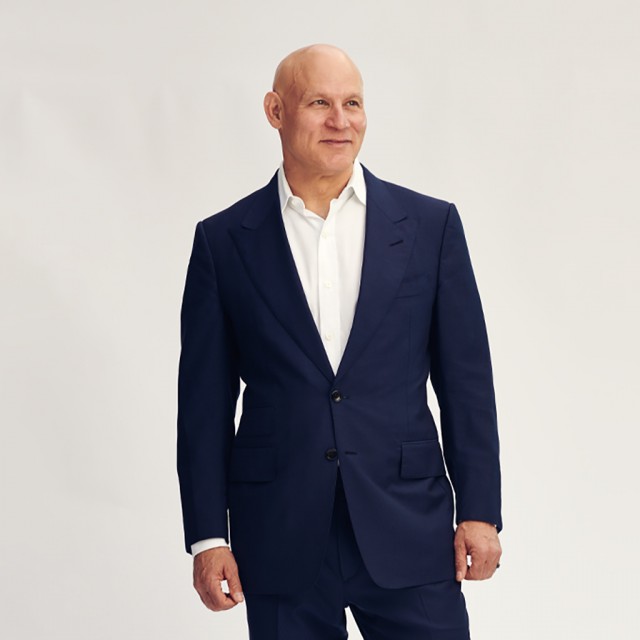 How Craig Robins Transformed the Miami Design District
October 2, 2023
Combining art and architecture with high-end shopping and dining, Miami's Design District is a globally recognized cultural destination.
In the vibrant world of Miami's business and cultural scene, few figures shine as brightly as Craig Robins. With a blend of visionary entrepreneurship, groundbreaking real-estate savvy and an unwavering passion for art and architecture, Robins has carved an indelible mark on the city with the Miami Design District, where luxury and commerce unite.
Spanning more than 18 city blocks, the Miami Design District is characterized by its modern architecture, flagship boutiques, high-end galleries and innovative dining. It's where immersive installations by globally acclaimed art-world figures such as Es Devlin sit alongside the tastefully lacquered storefronts of Louis Vuitton and Gucci—all anchored by two public museums, the de la Cruz Collection and the Institute of Contemporary Art. The district has also emerged as a focus for sustainability, boasting the distinction of being the first project in the world to achieve LEED Gold Neighborhood Development certification.